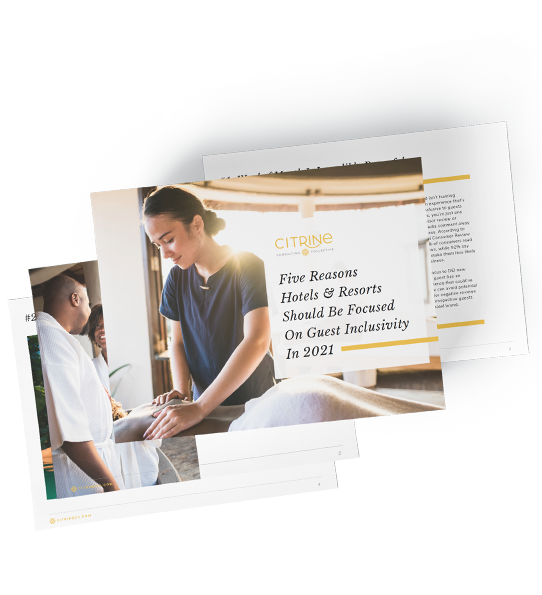 5 Reasons Hotels & Resorts Should Be Focused on Guest Inclusivity in 2021
Download our guide to understand why providing a more inclusive experience for all guests is so important, and how falling short in this area can significantly impact your hotel brand.
What You'll Get From the Guide: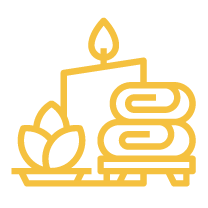 You'll learn why providing a more inclusive experience for all guests is vitally important for your organization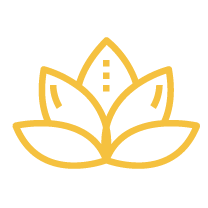 Organizations with a DEI commitment will learn effective ways to follow through on it, for both team members & guests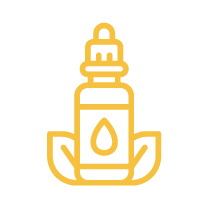 You'll understand how failing to commit to and consistently following through on DEI policies can cost you big time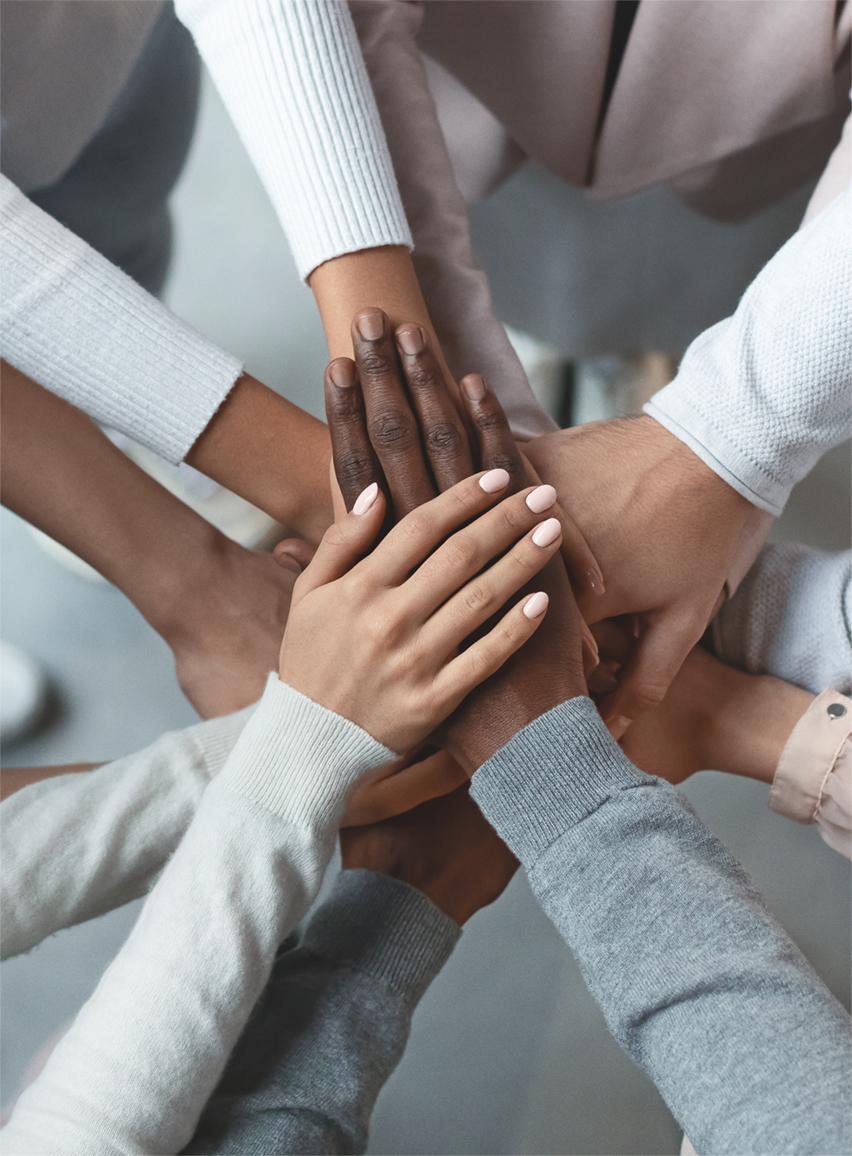 Why did we write this? It's in our Company DNA.
OUR COMMITMENT TO DEI & ANTI-RACIST WORK

Everyone on our team welcomes and embraces Diversity, Equity, Inclusion, and Anti-Racism, and are required to assess their own bias and how it shows up in the workplace so that we can address it and create safe spaces to work and serve.

We market, sell and serve with honesty, integrity, and a commitment to provide service and value to a diverse population of people in a respectful, inclusive and actively anti-racist manner.
According to a 2019 Accenture survey...
Travelers are paying attention to companies' commitment to I&D—and it's influencing their purchasing decisions. About 3 out of 5 travelers say it's important that their preferred travel provider demonstrates I&D values similar to their own. That number rises to nearly 3 out of 4 among LGBTQ persons and (self-identifying) ethnic  minorities, whose increasing spending power across the US, UK and Canada is well documented.
– The Travel Industry's Best Amenity? It's Diversity, Accenture, 2019.
McKinsey & Company report that...
Companies in the top quartile for racial and ethnic diversity are 35% more likely to have financial returns above their national industry medians.
– "Diversity Matters", McKinsey & Company, Feb 2015
Diversity Drives Innovation
There is a statistically significant relationship between diversity and innovation. Companies with above-average total diversity had both 19% higher innovation revenues and 9% higher EBIT margins.
– "How and Where Diversity Drives Financial Performance", Harvard Business Review (Jan. 2018)
Diversity Makes Us Smarter
Decades of research by organizational scientists, psychologists, sociologists, economists and demographers show that socially diverse groups (that is, those with a diversity of race, ethnicity, gender and sexual orientation) are more innovative than homogeneous groups.
– "How Diversity Makes Us Smarter", Scientific American (Oct. 2014) 
Do you feel like your organization…
Is stagnating in terms of innovation? Do your properties excite and inspire? Do your teams bring fresh tech and design ideas to the table?
Struggles with achieving better business outcomes? Is your company culture helping or hindering the meeting of your financial targets?

Spends millions of dollars every year settling team and guest complaints related to discrimination and harassment? 
Taking a hard look at your DEI policies can help you avoid these costly issues and other potential pitfalls common in the hospitality business.
Get the guide now to understand how Diversity & Inclusion impact your organization.