DEI ASSESSMENTS & UNCONSCIOUS BIAS TRAINING THAT WORKS
We help spa & hospitality organizations create diverse, equitable & inclusive environments for both teams & guests
At Citrine Consulting Collective, we transform spas into inclusive wellness experiences that lead to improved guest retention, expanded market share and sustainable long term growth.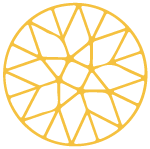 Does any of this sound familiar?
You're having some epic challenges when it comes to recruiting and retention. Pre-COVID toxic workplaces and legal issues still linger – and team members are being extremely discerning about where they want to work now
You know guests value brands that offer personalized and inclusive wellness experiences, but your current offerings aren't generating the revenue you expected so you sense they're missing the mark
Between pandemic-proofing your facility, focusing on inclusivity while hiring team members and serving guests, and meeting the market's evolving wellness expectations, you know it's time to refresh and reimagine but you have no idea where to begin
Let the Citrine Consulting Collective help you
create safe & thriving environments
in your spa or wellness business.
The global wellness economy is shifting.
We won't let you
get left behind.

Unlike traditional consultancies, the Citrine Consulting Collective leverages its deep spa & wellness industry experience with two decades of branding & marketing expertise.
We uncover your problem areas, then provide a step-by-step Roadmap to fix issues, find untapped opportunities and position you for profitability.
If your spa is underperforming, experiencing talent shortages or struggling to provide an inclusive guest experience, you need complete clarity around how to resolve your most pressing issues and see long-term results.
Our implementation support can help attract top talent, increase retention, and improve engagement among team members and guests.
Ready to see how our guest-first consulting approach can help you go from surviving to thriving with complete clarity?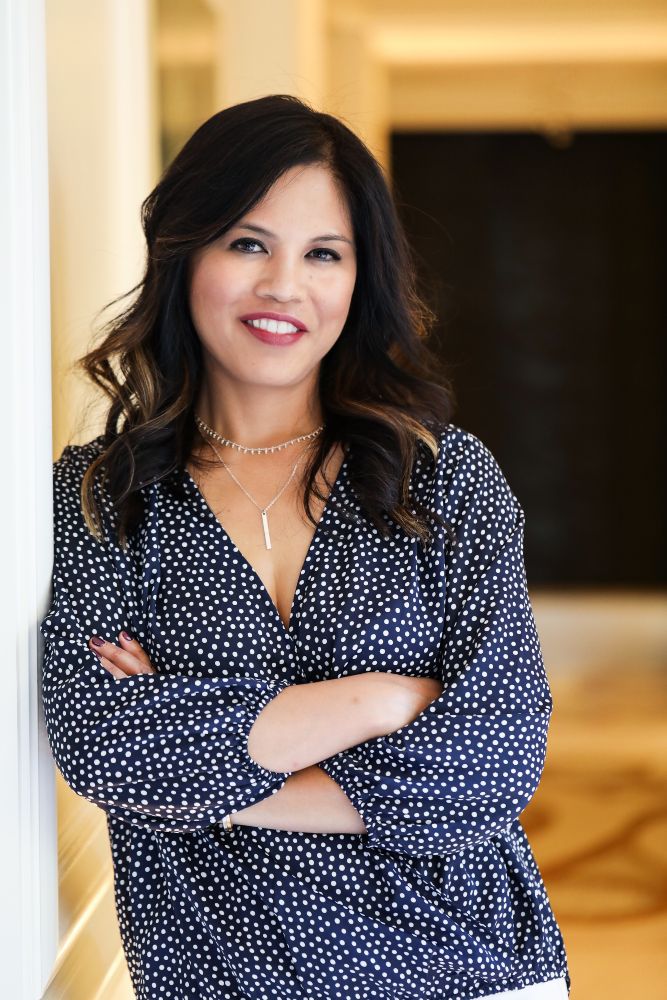 I'm the Founder & CEO of the Citrine Consulting Collective. I'm also a lifelong spa-goer and wellness product devotee, and I use my 25+ years of branding and marketing experience to create inclusive, transformative and memorable spa experiences that drive customer loyalty and boost spa & wellness brands' reputations.
I've learned that spas who prioritize an exceptional wellness experience with purposeful intention for all guests increase their revenue and profitability. This ultimately leads to improved guest retention, expanded market share and long-term growth.
An inclusive spa with a thriving company culture and loyal, diverse guests is within reach.
Find out how to achieve this now.
Click to share your information and grab a spot on our calendar.