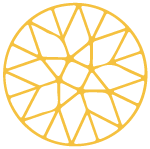 Our DEI Statement & Initiatives, Indigenous Land Acknowledgement
At the Citrine Consulting Collective, we celebrate and welcome people regardless of culture, race, ethnicity, age, gender, sexual orientation, disability, religion or spiritual beliefs. We are an inclusive and anti-racist business dedicated to upholding and enforcing policies and the practices that support them.
Everyone on our team welcomes and embraces
diversity
equity & inclusion
and are required to assess their own bias and how it shows up in the workplace so that we can address it and create safe spaces to work and serve.
The Citrine Consulting Collective is based in Orange County, California on unceded land which was originally occupied by the Juaneño Band of Mission Indians, Acjachemen Nation.
The Acjachemen (A-ha-che-men) Nation lived prosperously for more than 10,000 years on the coastlands of Orange County. They were among the 275,000 people that inhabited California. Their nation's territory, which consisted of many villages, spanned from Long Beach to Oceanside, as far east as Lake Elsinore, and westward to Catalina and San Clemente Islands. 
These Native peoples in California were drawn into cycles of conquest that had been initiated by the Spanish, and continued through to American occupation, genocide, and territorial conquest. During the 1850s alone, the California Indigenous population declined by 80 percent. Any land rights Native people had under Mexican rule were completely erased under American occupation. A smallpox epidemic in 1862 took the lives of 129 Juaneño people in one month alone, reducing their population to 227 from what had been thousands in the century prior.
Please visit the Acjachemen Nation website to learn more about their culture and ways that you can support them.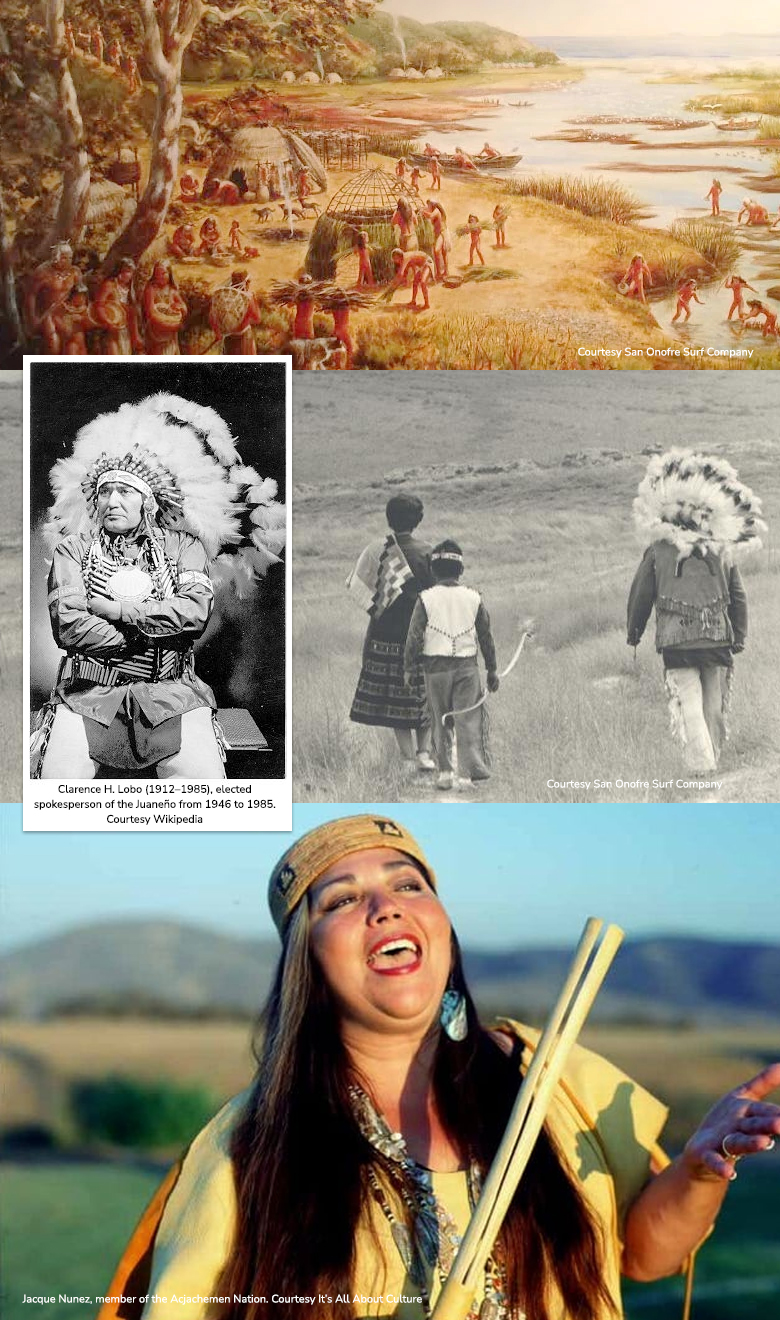 Company
As we offer diversity, equity and inclusion assessments for the spa and hospitality industry, it is our business to stay current in all areas of DEI, including the science behind bias. Everyone on our team welcomes and embraces diversity, equity and inclusion and are required to assess their own bias and how it shows up in the workplace so that we can address it and create safe spaces to work and serve.
Team
Our goal is to have a diverse team at all times as a way to better understand, support, and serve our community, and to enable our company to stay agile, innovative and growth-oriented.
Community/Industry
Our goal is to serve a diverse community of customers and create consistently inclusive, transformative experiences. To do this, we're committed to diverse representation in our marketing materials and diverse representation in our consulting and training program faculty.
CEO/Leadership
Our CEO, Irene Macabante, has a degree in Mass Communication and Women's Studies, and has been on a lifelong journey of understanding the intersectionality of race/ethnicity/culture, socioeconomic status, gender and media/technology, while examining her own unconscious bias and working to be an ally to other underrepresented and marginalized groups. Irene's daily practice of allyship includes – but is not limited to – working with diverse, trauma-informed coaches and consultants; reading books and listening to podcasts by diverse authors; participating in DEI training backed by science to ensure that what she teaches in training sessions actually works; showing up for and having difficult conversations and repairing any harm caused by mistakes whenever possible.