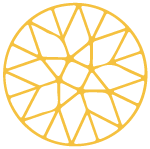 Helping conscious spas build thriving businesses by embracing wellness
"Spas are fundamentally about healing and wellness. When facilities embrace this concept and implement it with purpose and intention, not only do they give guests what they expect, they are building long-term sustainable success."
– Irene Macabante, Founder & CEO
The Collective Difference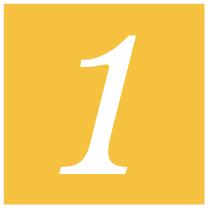 We start with a spa and wellness branding & marketing perspective as our primary area of specialization.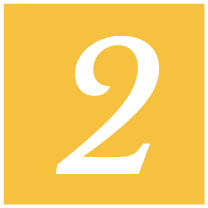 While other consultants outsource to marketers who often don't specialize in spa and wellness, we offer wellness-based marketing services.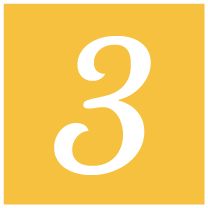 We have web, tech & online expertise such as website design & development, SEO, online advertising, social media, online booking design & implementation.
The Citrine Consulting Collective is a team of spa and wellness experts who have a combined 85+ years of experience in branding and marketing.
You wouldn't leave your financials in the hand of your fitness coach, so why let a generic marketing agency tell you what's best for your wellness brand?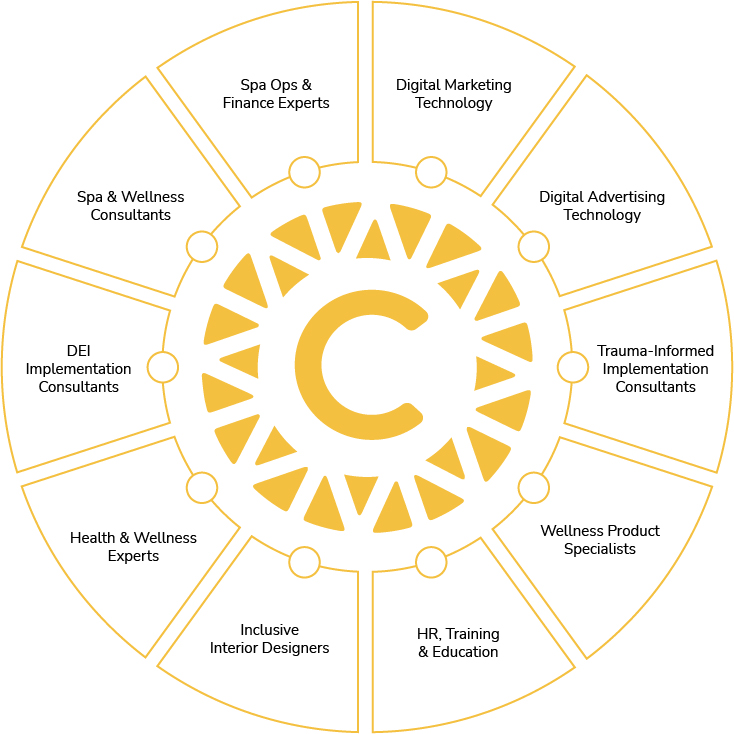 Meet the dedicated, credible, and passionate
wellness experts ready to help your business grow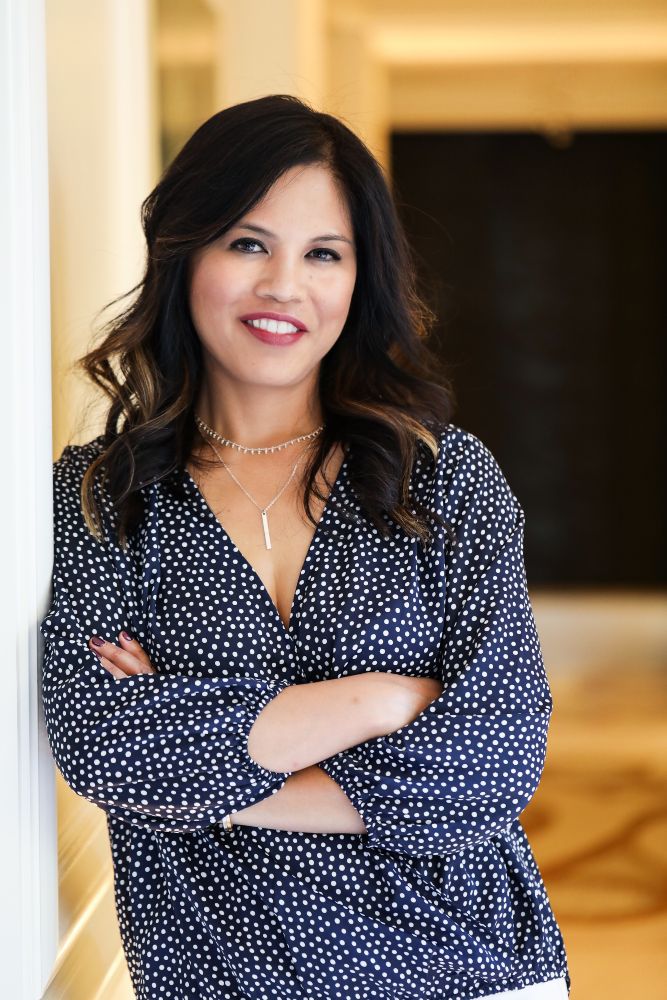 IRENE MACABANTE,

CEO & FOUNDER

A lifelong spa-goer and wellness product devotee, Irene uses her 25+ years of branding and marketing experience to create inclusive, memorable spa experiences that drive customer loyalty and boost spa & wellness brands' reputation.
Having started her career in the technology sector, Irene is uniquely positioned to work with both startups in high growth mode and multi-million dollar resorts and businesses.
As CEO of The Citrine Consulting Collective, she ensures that its mission and vision are carried out with integrity, efficiency and transparency.
We believe wellness is a way of life and doing business. 
RIANNA RIEGO, SPA & WELLNESS CONSULTANT

With over 20 years of experience in successfully opening, operating and consulting for spas owned by private equity and publicly traded companies, Rianna has been instrumental in advancing spa careers and the financial equity of spas all over the country. Recently involved in the transformation and rebranding of an iconic hot springs mineral spa into the first carbon neutral wellness resort in North America, Rianna also helped create the vision and develop the first affordable wellness destination resort. A highly-respected industry veteran and mentor, Rianna is a sustainable wellness expert with a unique brand of authenticity, transparency and proven success in the development, launch and marketing of wellness resorts and concepts.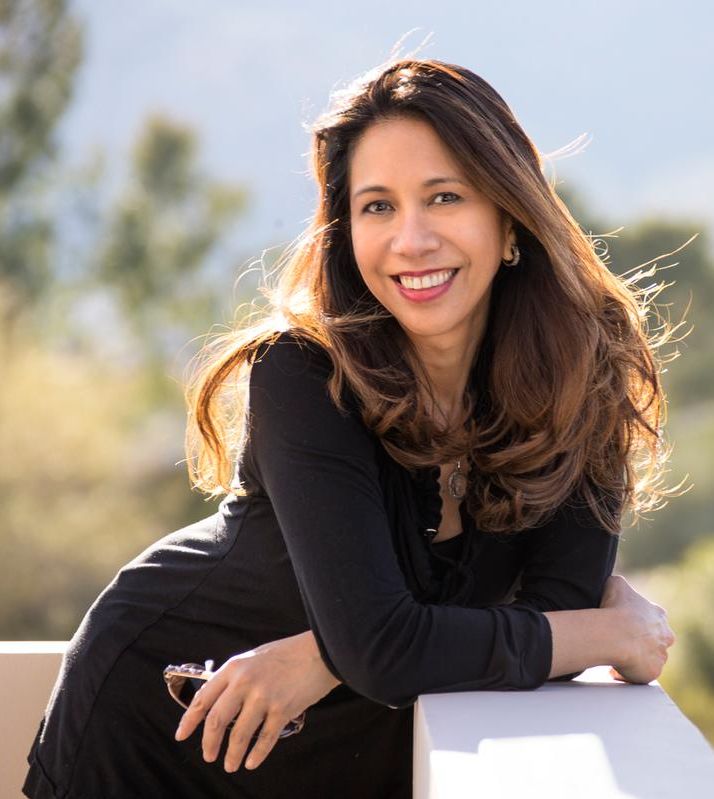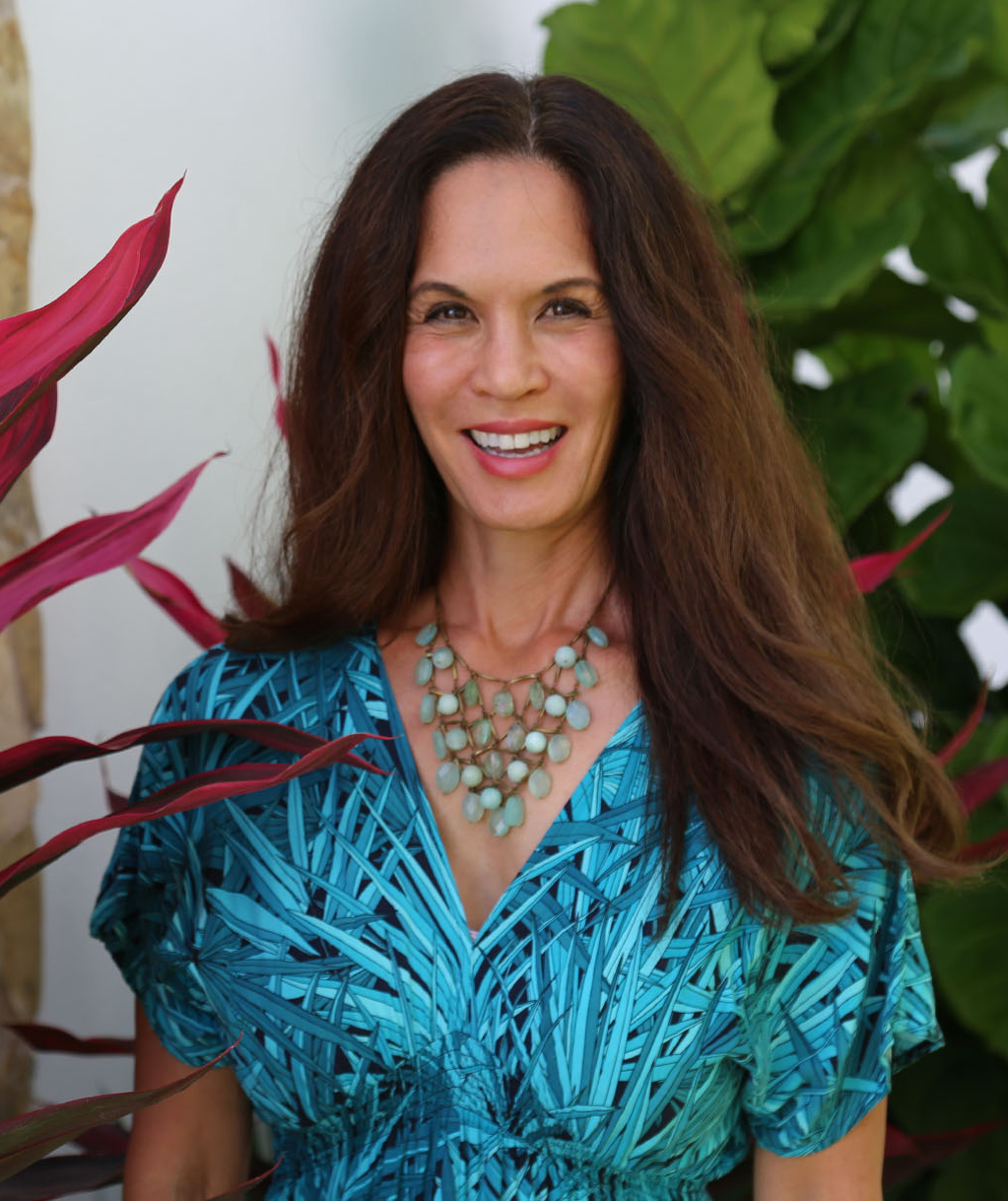 CHRISTI CANO,

SPA CONSULTANT & ADVISOR
An educator at heart, Christi shares 30 years of first-hand resort & spa development, operations, management, and technician experience to help spa businesses thrive. She has a passion for supporting vendors that's equal to her love of collaborating with spas and small businesses.
American Spa Magazine awarded Christi Cano "Favorite Spa Consultant" for its Professional's Choice Awards in 2014, 2015, 2017, 2019, and Finalist in 2016 and 2018. She was awarded the Women In Wellness Industry Insider award in 2020.
Her website, www.GetSpaInfo.com, offers free resources to help spas of all sizes, support solopreneurs and vendors. The goal is to provide accessible information and resources gathered from a long career and provide it to thousands of businesses.
We get our name from the bright yellow precious stone that radiates positivity and joy.
Often called The Merchant's Stone or The Success Stone, Citrine is known for attracting abundance and prosperity. Its frequency awakens creativity and imagination, and encourages the process of transforming dreams and wishes into reality.
An inclusive spa with a thriving company culture and loyal, diverse guests is within reach.
Find out how to achieve this now.
Click to share your information and grab a spot on our calendar.
The world's top Spa & Wellness media trust the
Citrine Consulting Collective 

to inform our industry

as seen in