Let the Citrine Consulting Collective help you 

achieve a more competitive & assured path to success
The global wellness economy is shifting.
We won't let you
get left behind.

If your spa is underperforming or under pressure to reopen in a COVID-19 world, you need complete clarity around how to get results.

Unlike traditional consultancies, the Citrine Consulting Collective leverages its deep spa & wellness industry experience with two decades of branding & marketing expertise.
We uncover your problem areas, then provide a step-by-step Roadmap to fix issues, find untapped opportunities and position you for profitability.
Our implementation support can increase revenue by 10 to 20% or more in 12 months.
How we help spas and wellness product brands go from barely surviving to thriving

Our Services

The Collective is a modern Spa and Wellness consultancy, dedicated to transforming spas into holistic, scientifically-backed wellness experiences. Trends in spa and wellness are not just our business, they are our passions. Our team has the technical and commercial expertise combined with a passion for the wellness lifestyle to guide your project through each stage of development.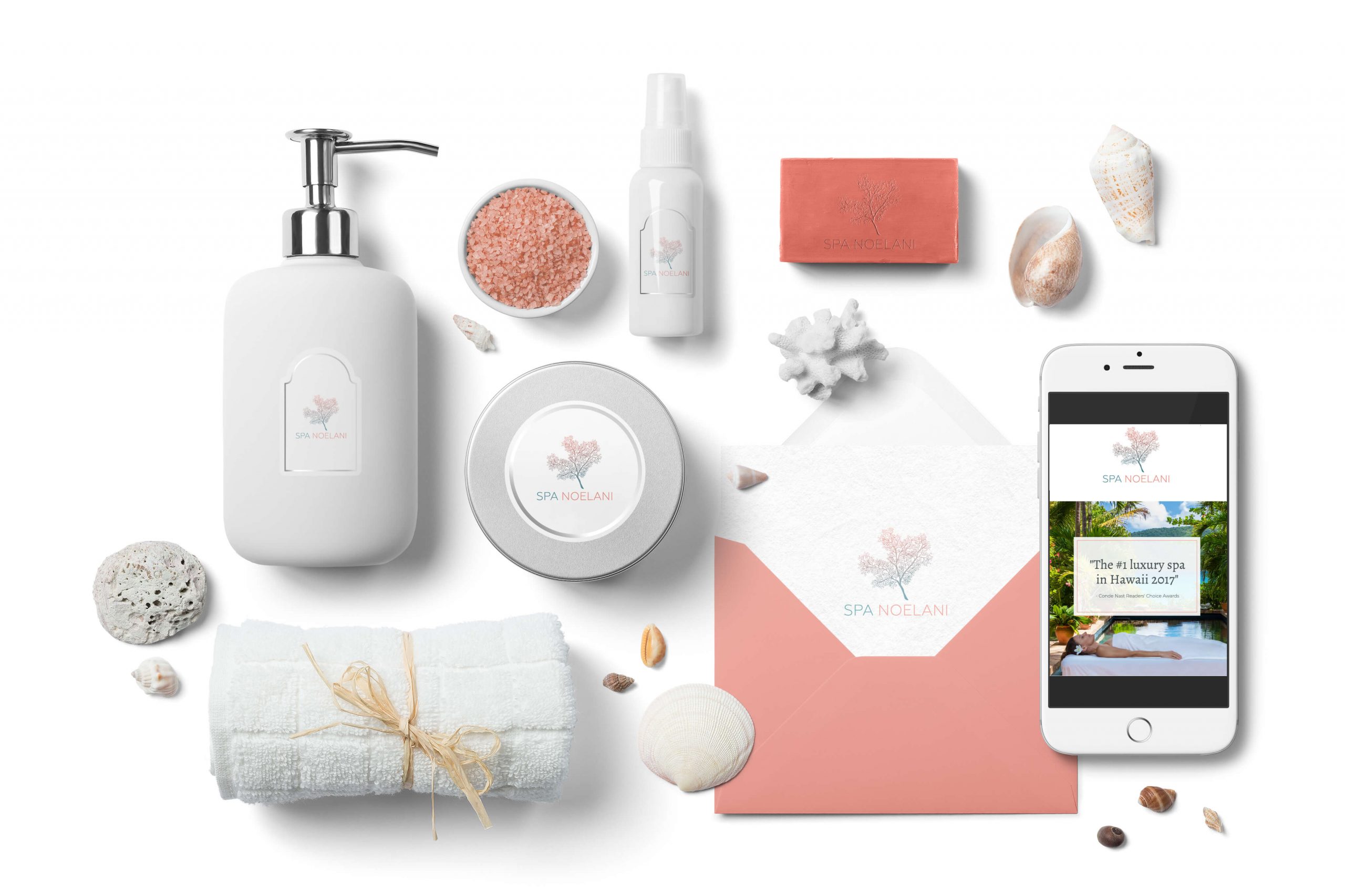 BRAND CONCEPT & IDENTITY
Spa Concept & Brand Development, Market Research, SWOT/TOWS Analyses, Brand Story, Name & Logo, Print Collateral, Signage & Displays, Spa Menus & Brochures, Brand & Style Guides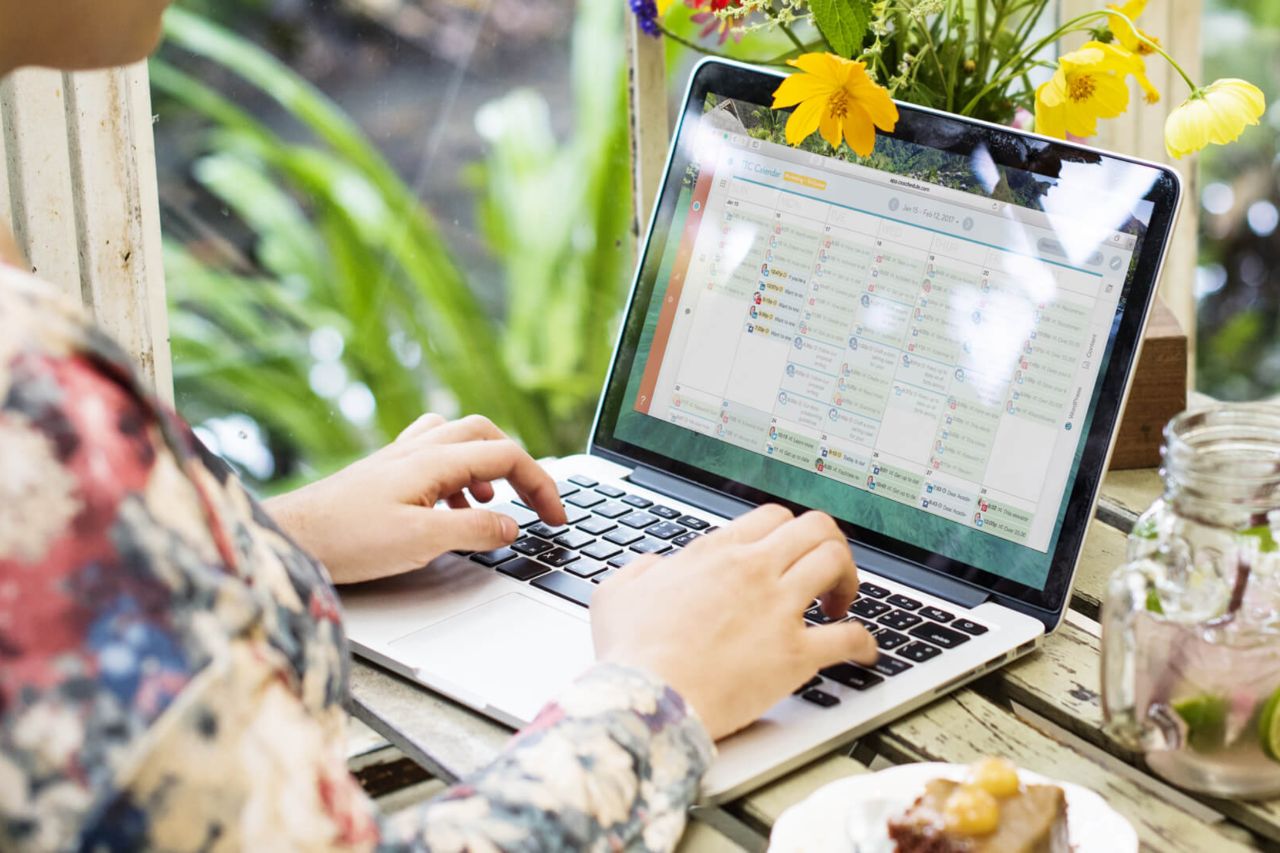 MARKETING & SALES
Website & Online Booking Flow, Spa Software/Online Booking, Recommendations & Implementation, Promotional Campaigns, Digital Advertising & Marketing, Social Media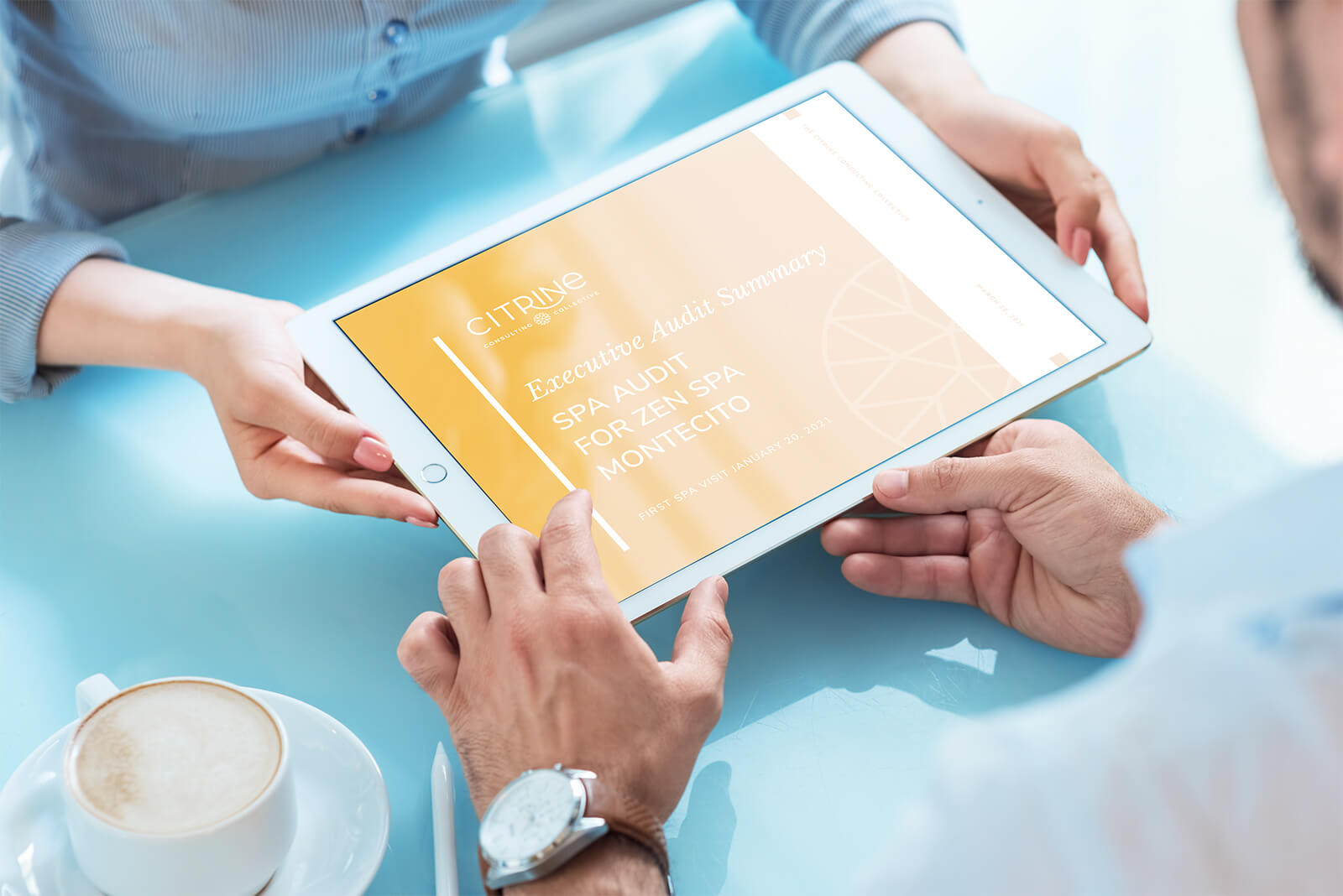 AUDITS & EVALUATIONS
Complete, In-Depth Analysis: Diversity & Inclusion Commitment Assessment for Hotel/Resort & Spa, Brand Audit/Evaluation, Marketing & Social Media Audit, Guest Perception Evaluation, Action Plans for Growth & Profit, Operational & Financial Spa Business Audit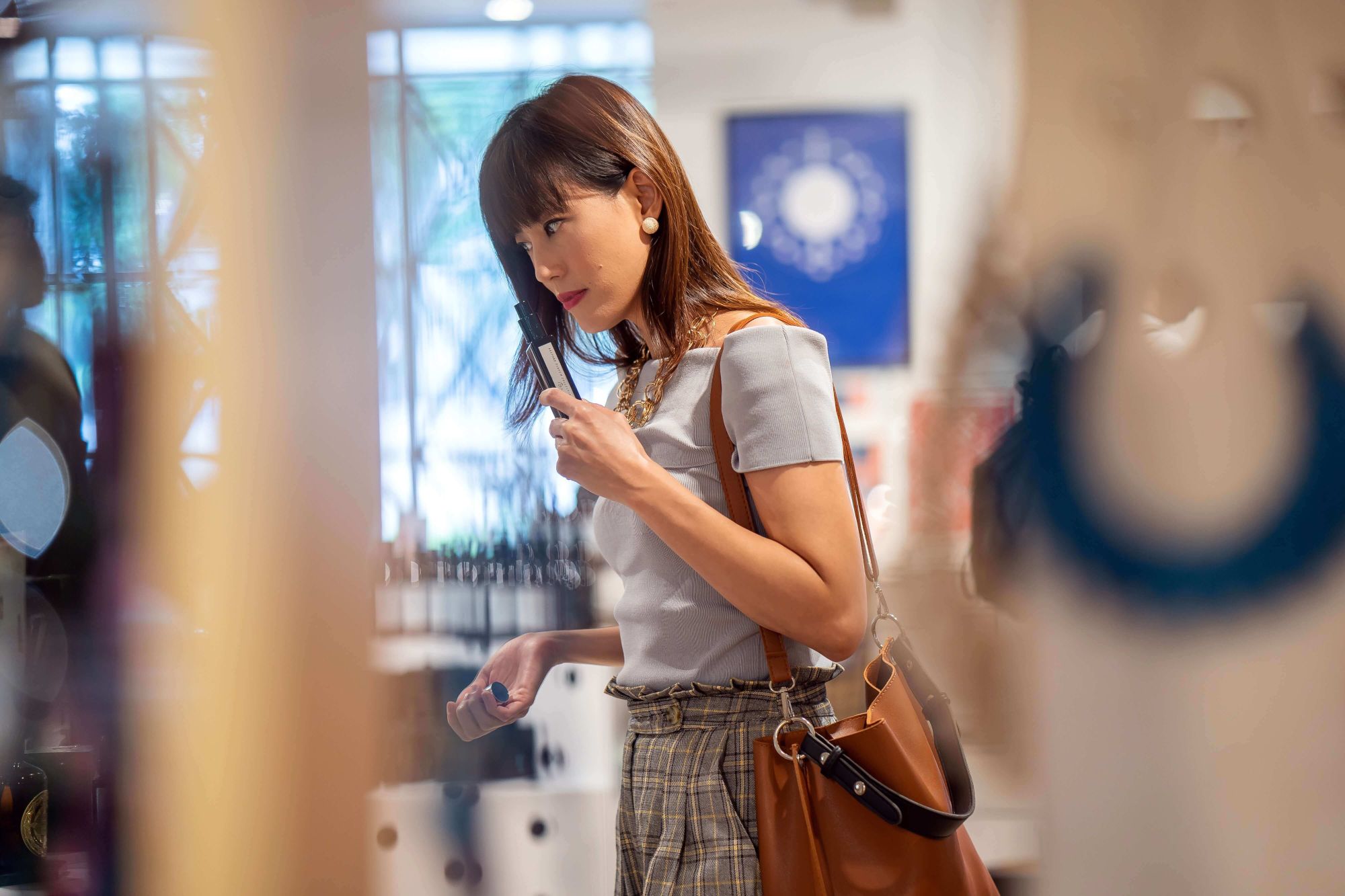 MYSTERY SHOPPING
During a secret shopping visit, we review: Scheduling & Appointment Flow, Menus & Services, Initial Impressions, Cleanliness, Staff Interactions, Branding, Retail Selection & Placement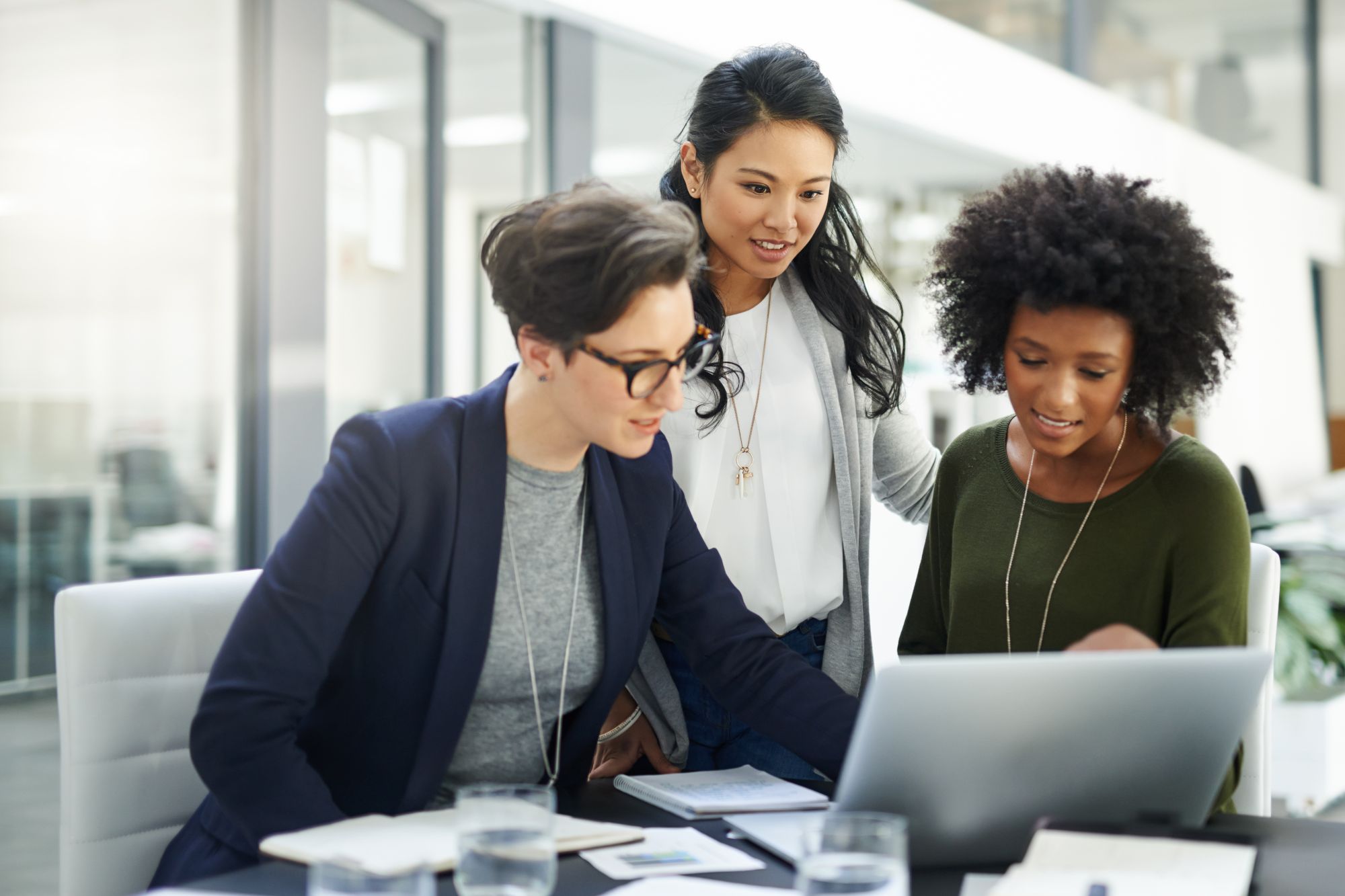 OPERATIONAL & FINANCIAL CONSULTING
Operational Consulting, Spa Management, Financial/Profitability Analysis, Retail Buying, Partnerships, Retail Financials, Accounting Practices, POS Systems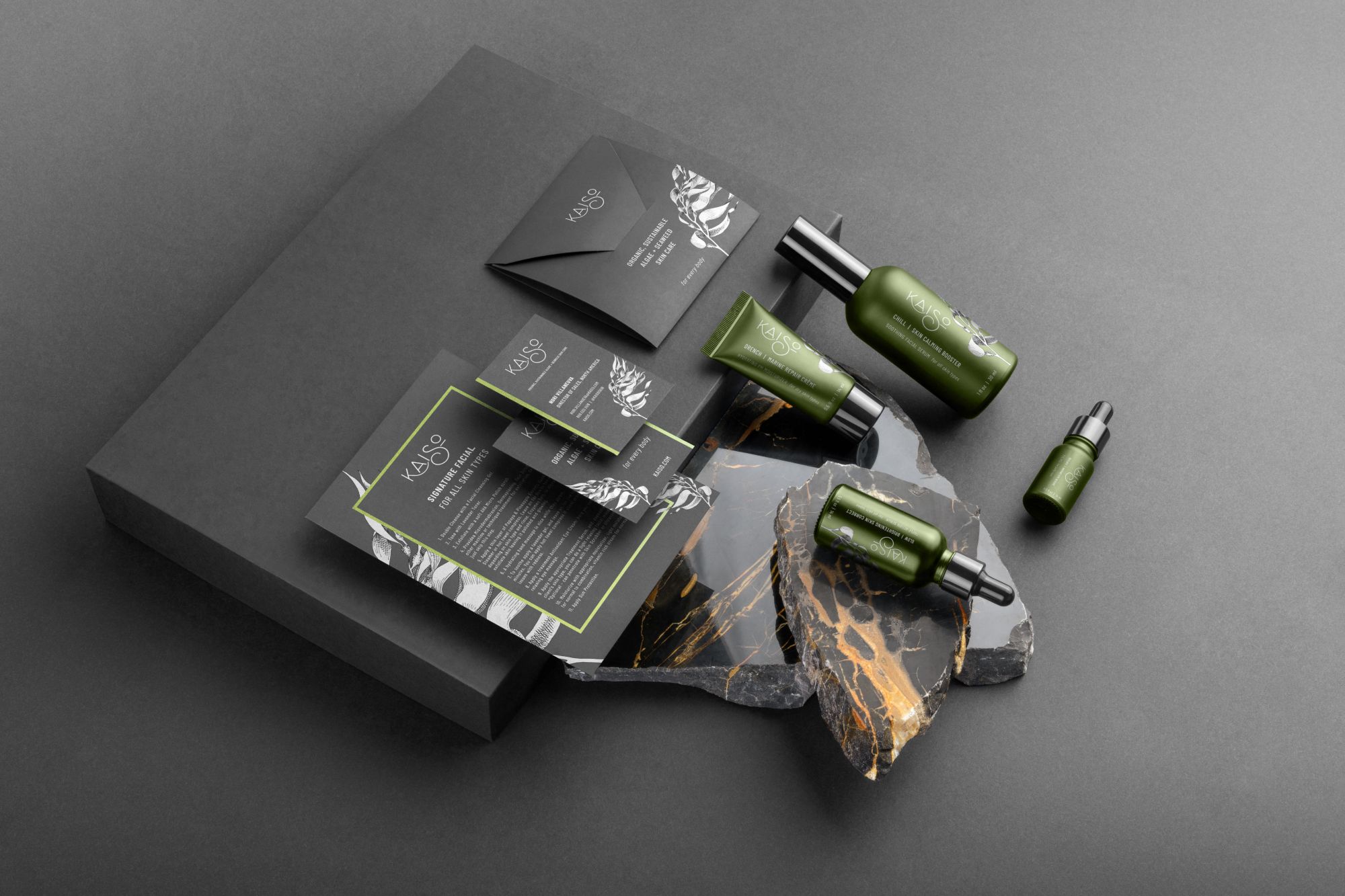 SIGNATURE PRODUCTS
Product Development, Product Branding & Identity, Content Creation: Copy & Imagery, Packaging & Label Design, Product Marketing/Social Media Marketing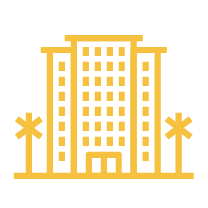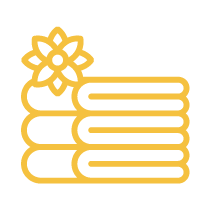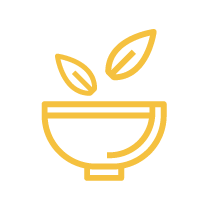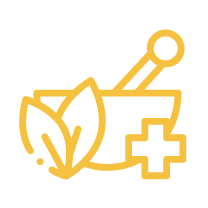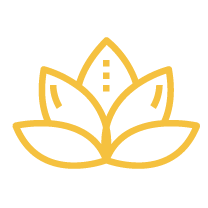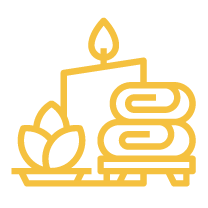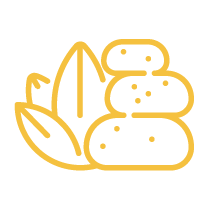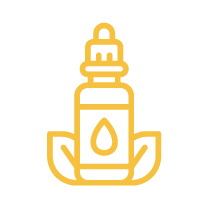 Health & Wellness Vendors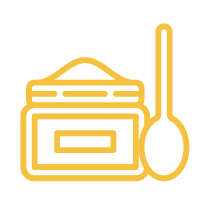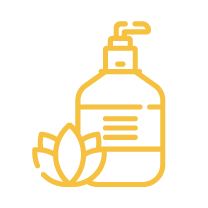 An inclusive spa with a thriving company culture and loyal, diverse guests is within reach.
Find out how to achieve this now.
Click to share your information and grab a spot on our calendar.