The Citrine Consulting Collective can help you

create safe & thriving environments 

in your spa, wellness or hospitality organization.
The global wellness economy is shifting.
We won't let you
get left behind.

If your spa is underperforming or under pressure to reopen in a COVID-19 world, you need complete clarity around how to get results.
Unlike traditional consultancies, the Citrine Consulting Collective leverages its deep spa & wellness industry experience with two decades of branding & marketing expertise.
We uncover your problem areas, then provide a step-by-step Roadmap to fix issues, find untapped opportunities and position you for profitability.
Our implementation support can increase revenue by 10 to 20% or more in 12 months.
How we help spa and hospitality brands find their diverse, inclusive and profitable rhythm

Our Services

The Collective is a modern Spa and Wellness consultancy, dedicated to transforming spas into safe and inclusive wellness experiences that meet the highest of standards. Trends in spa and wellness are not just our business, they are our passions. Our team has the technical and commercial expertise combined with a deep passion for wellness to guide your project through each stage of development.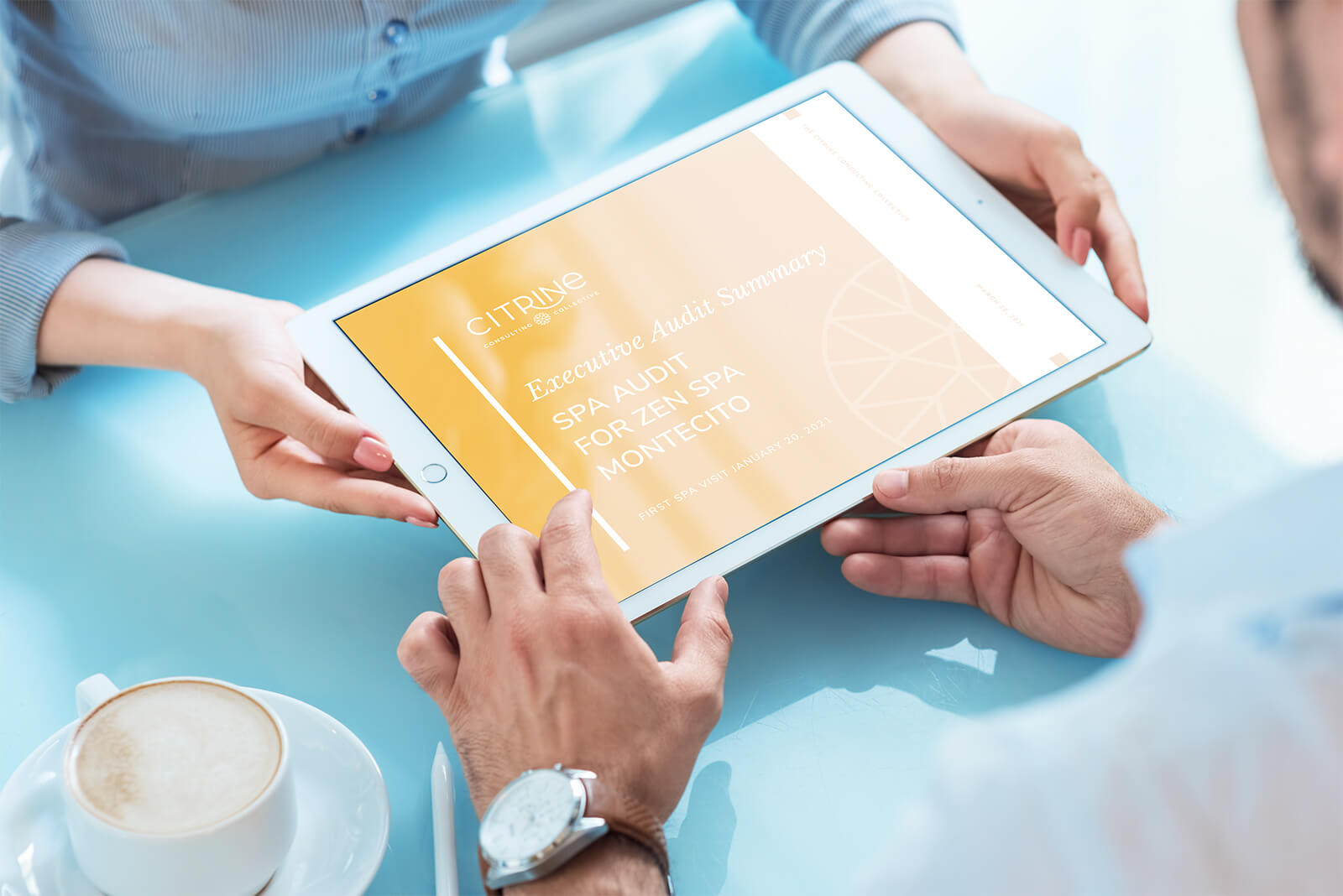 AUDITS & EVALUATIONS
Complete, In-Depth Analysis: Diversity & Inclusion Commitment Assessment for Hotel/Resort & Spa, Brand Audit/Evaluation, Marketing & Social Media Audit, Guest Perception Evaluation, Action Plans for Growth & Profit, Operational & Financial Spa Business Audit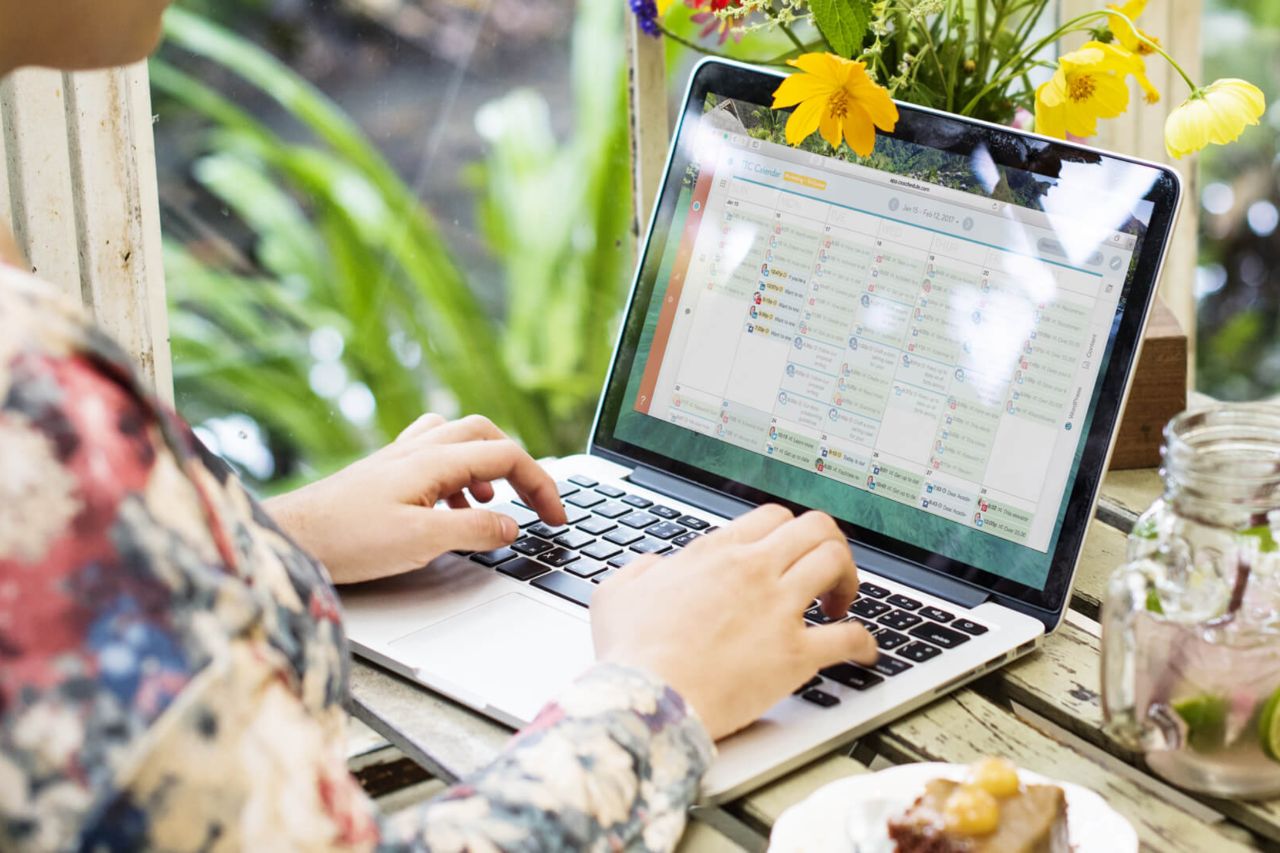 MARKETING & SALES
Website & Online Booking Flow, Spa Software/Online Booking, Recommendations & Implementation, Promotional Campaigns, Digital Advertising & Marketing, Social Media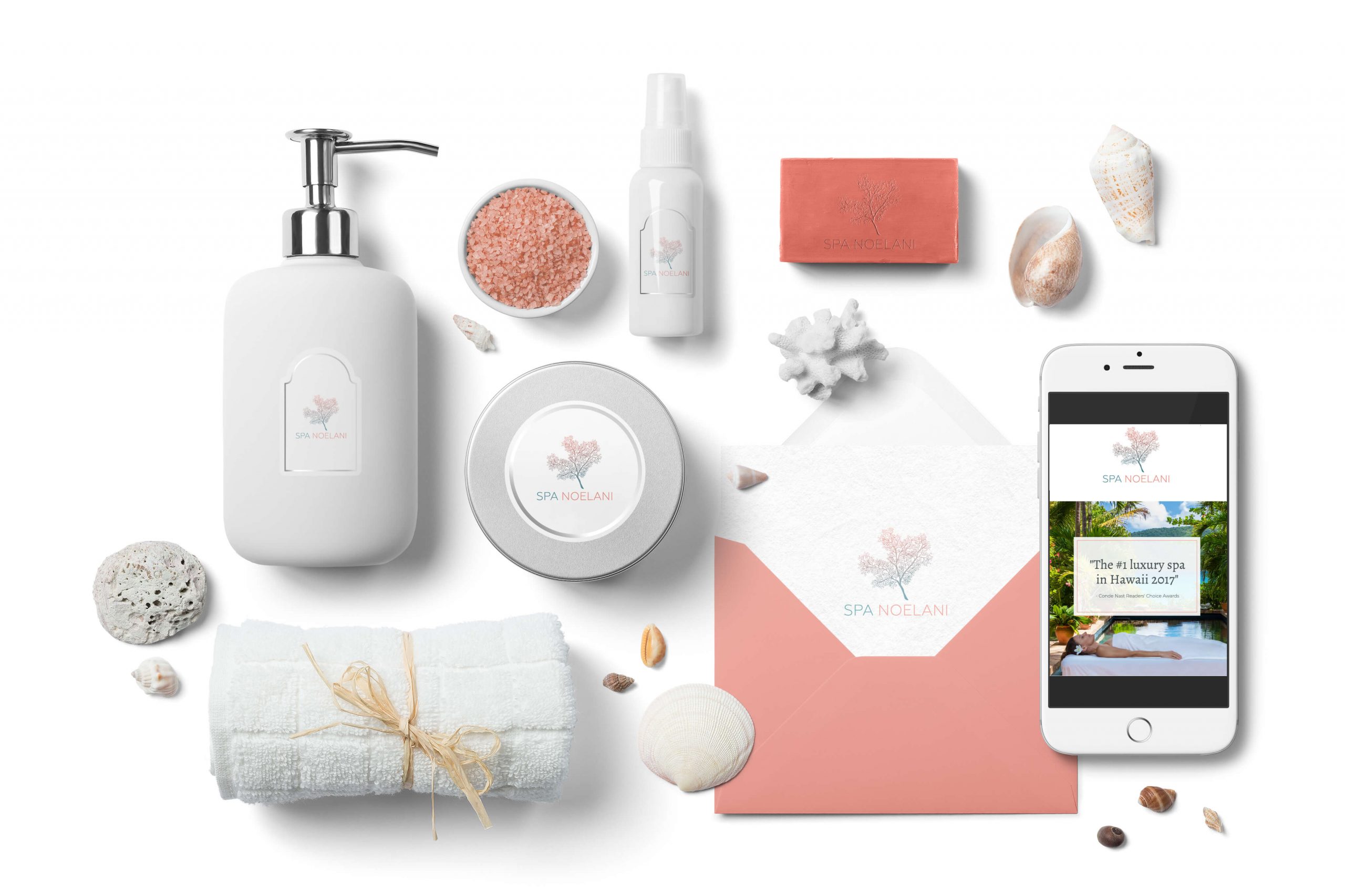 BRAND CONCEPT & IDENTITY
Spa Concept & Brand Development, Market Research, SWOT/TOWS Analyses, Brand Story, Name & Logo, Print Collateral, Signage & Displays, Spa Menus & Brochures, Brand & Style Guides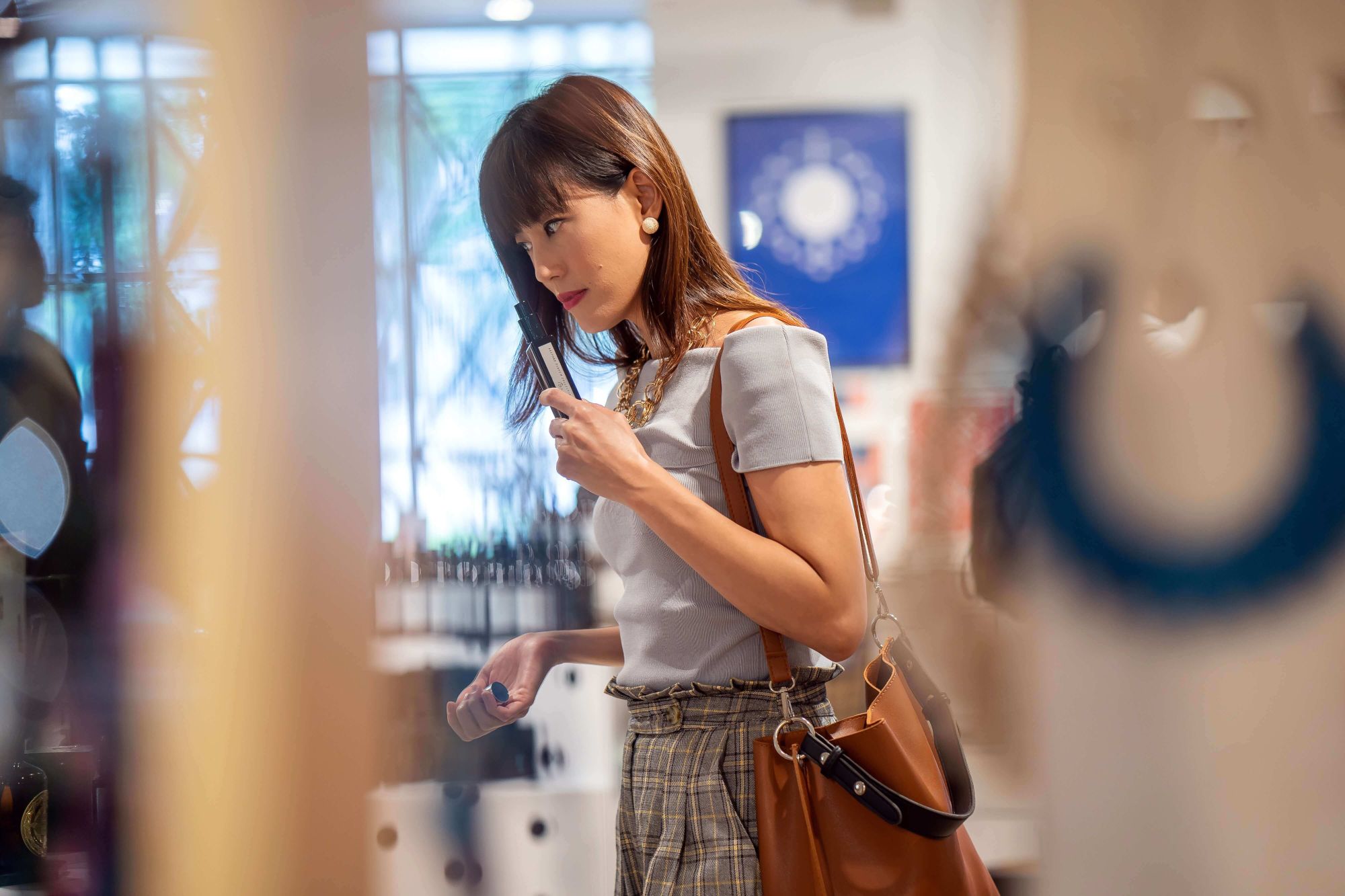 MYSTERY SHOPPING
During a secret shopping visit, we review: Scheduling & Appointment Flow, Menus & Services, Initial Impressions, Cleanliness, Staff Interactions, Branding, Retail Selection & Placement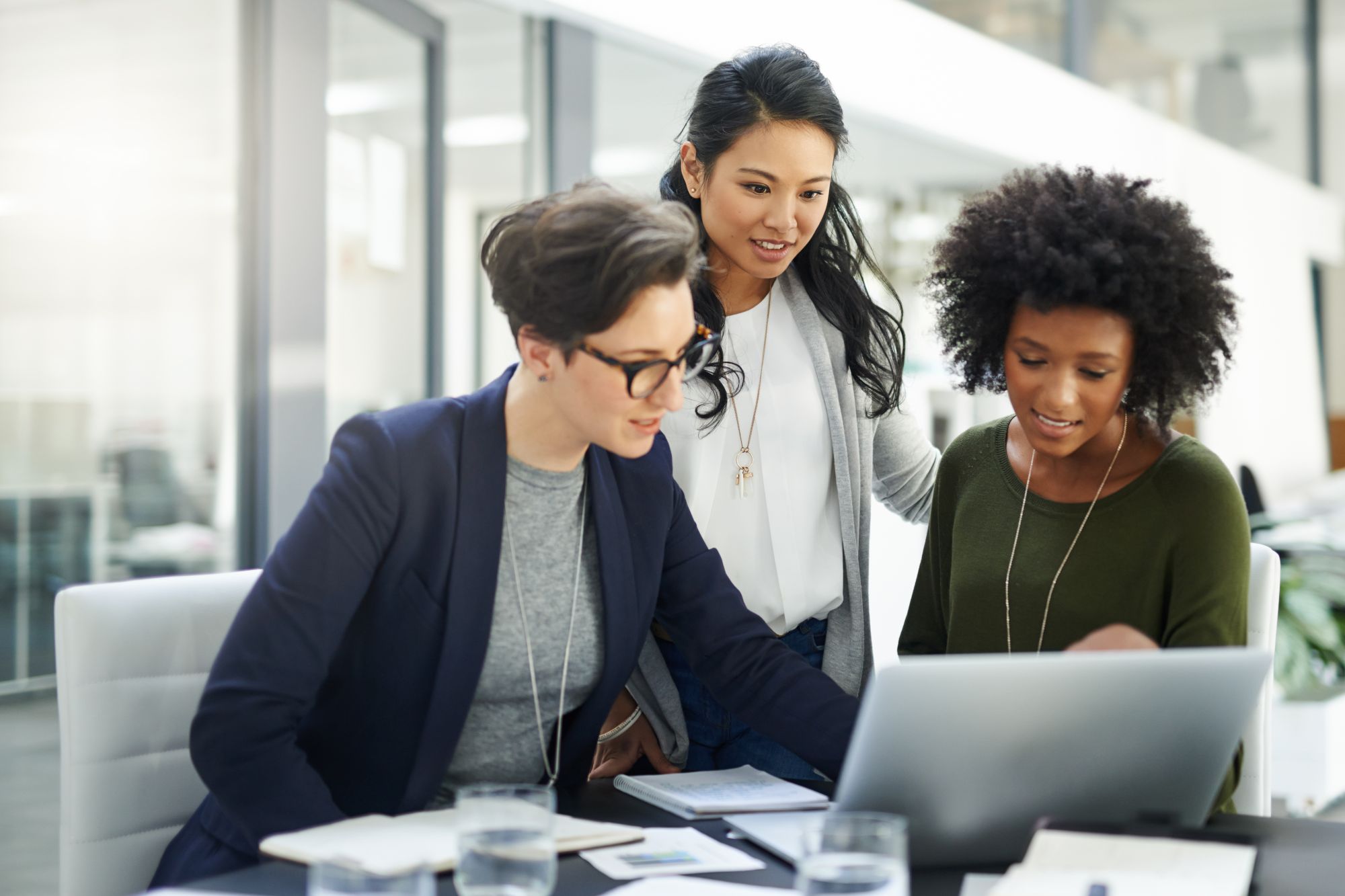 OPERATIONAL & FINANCIAL CONSULTING
Operational Consulting, Spa Management, Financial/Profitability Analysis, Retail Buying, Partnerships, Retail Financials, Accounting Practices, POS Systems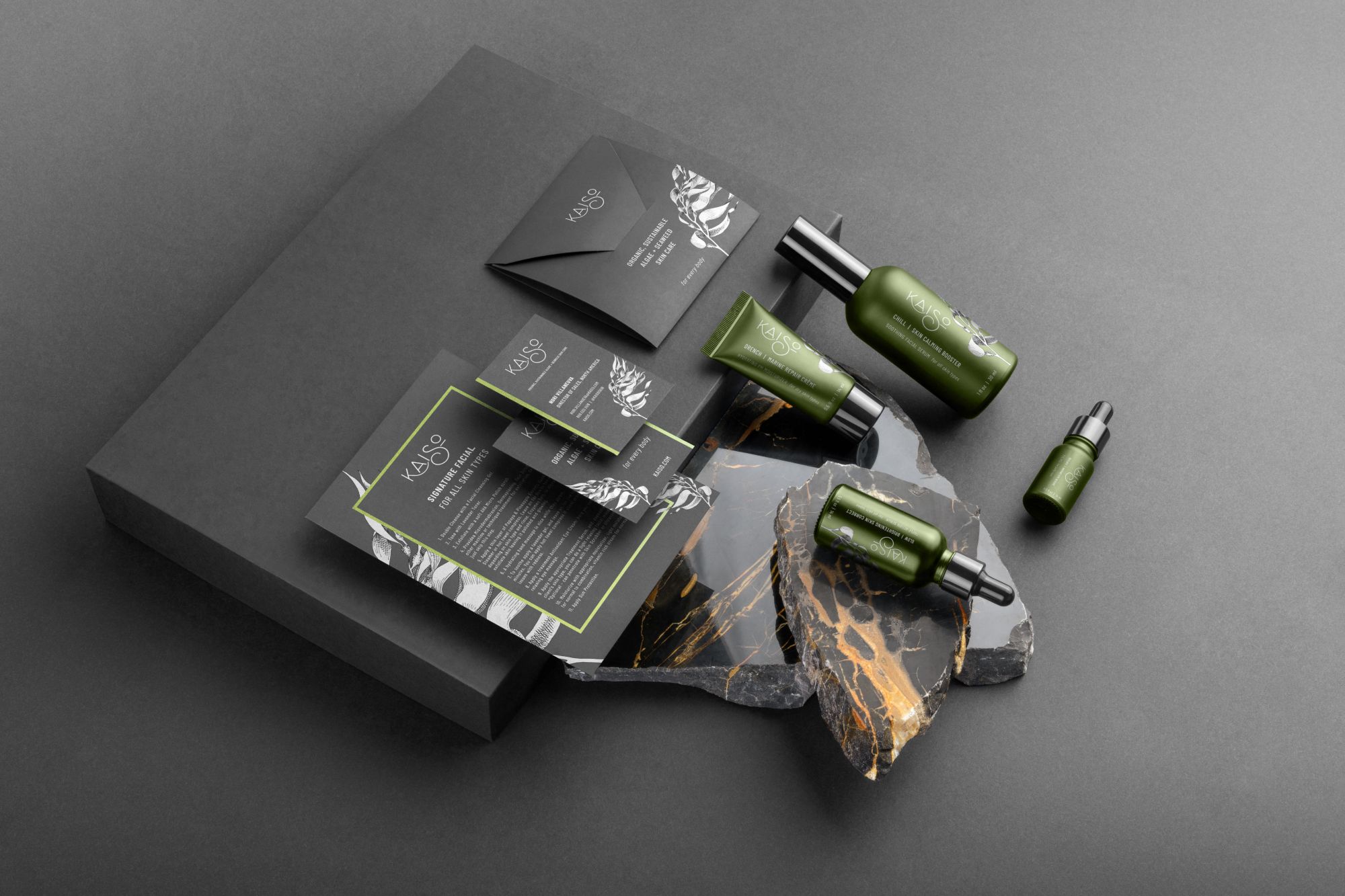 SIGNATURE PRODUCTS
Product Development, Product Branding & Identity, Content Creation: Copy & Imagery, Packaging & Label Design, Product Marketing/Social Media Marketing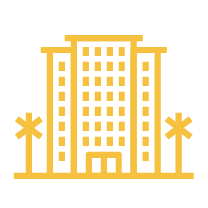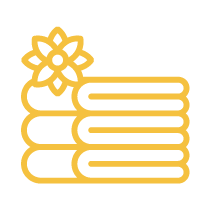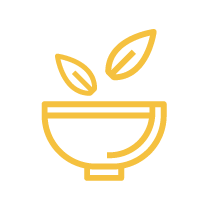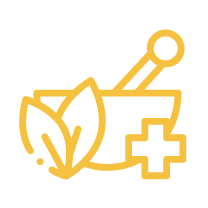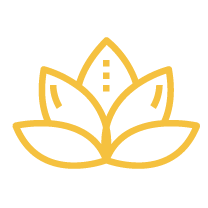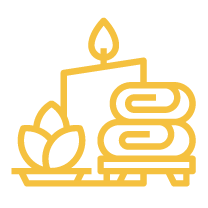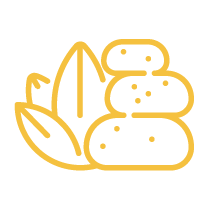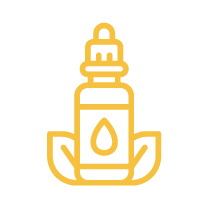 Health & Wellness Vendors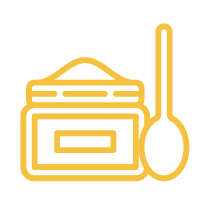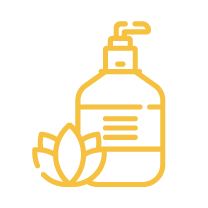 An inclusive spa with a thriving company culture and loyal, diverse guests is within reach.
Find out how to achieve this now.
Click to share your information and grab a spot on our calendar.